When the holidays come, Santa Mike is available for your party. Long Island Santa Mike will bring magic and happiness to your parties, regardless of a private, corporate, or community event. Santa Mike not only looks the part but is also insured and expert at working with kids of all ages.
Santa Mike is a Long Island Santa with a Real Beard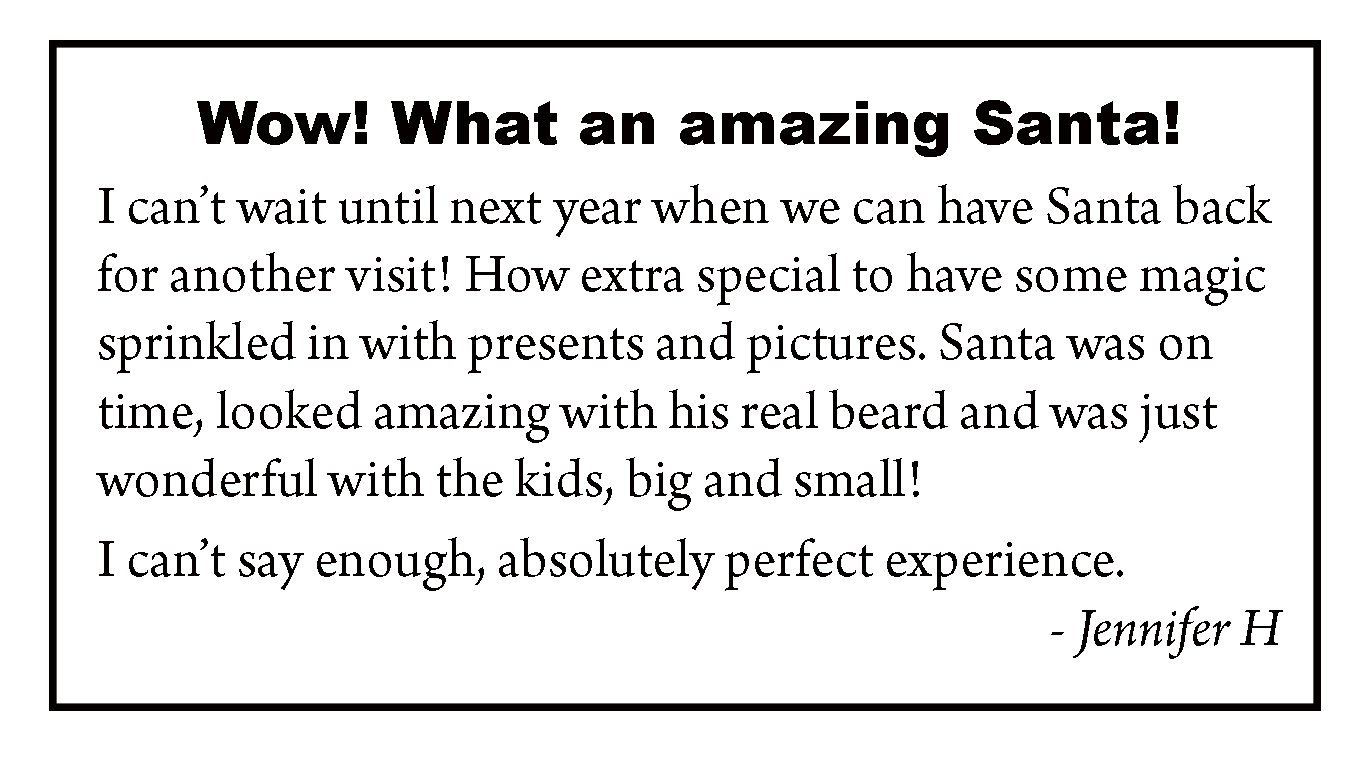 Santa Mike is perfect for surprising your kids, as he delivers gifts, sings Christmas jingles, reads storybooks, performs magic, and poses for memorable photos. Santa Mike is available for parades, TV commercials, trade shows, fundraisers, school reunions, family gatherings, conventions, live studio sessions, and so much more!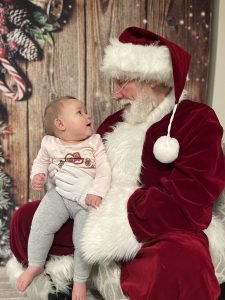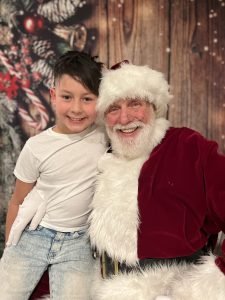 Don't miss out on the opportunity to make your event stand above the rest. Secure Santa Mike today and get ready to WOW your guests!
Why hire Long Island Santa Mike?
There will be no need to stand in lines for hours in the cold and rain while waiting to meet Santa.
Long Island Santa Mike looks like the real deal. He's round, jolly, and has a thick, white real beard.
Santa Mike has been entertaining children for over 25 years and knows how to delight children of all ages.
Your children will get to meet Santa in the comfort and safety of their own home.
Long Island Santa Mike will check each child with his naughty or nice meter and do a few amazing magic tricks.
Your children will believe they met the real Santa Claus.
During the off-season, Santa is The Silly Magician. There is no one better when it comes to birthday party magic shows. And from 25+ years in the business, The Silly Magician has a slew of tips to share with you. Click here to see the list.
Skip the Mall and Zoom to the North Pole Starting November 1