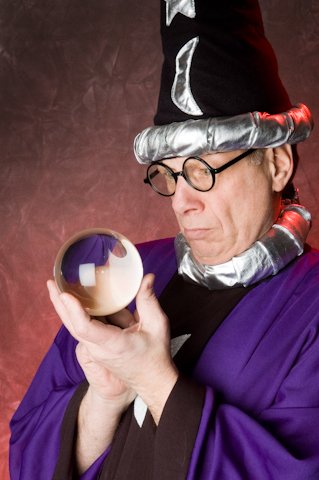 It's the time of the year when all good ghosts and ghouls come out to Trick or Treat. I have my costume, and I'm ready to Trick or Treat safely. The American Academy of Pediatrics has prepared a terrific list of the things you can do to keep your little goblins safe.
Click here for their tips
.
Aside from watching the leaves turn, October is also a time for me to rewatch some of my favorite old monster movies. With that in mind, I created a little mental magic for my family and friends with pictures of some famous movie monsters. Click on the image below to participate in a little interactive magic. Enjoy!